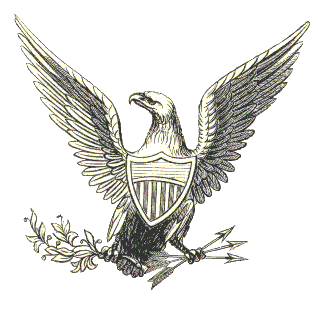 ARIZONA SWORDS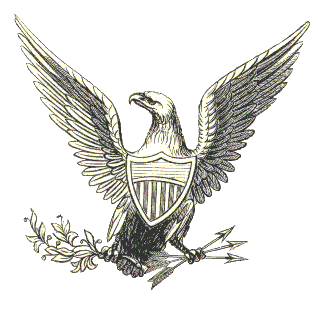 Fakes
Recently, an unknown individual posted a bogus RIPOFF REPORT complaint. After reading it, we figured someone was upset the FAKES page on this website exposed their fraudulent Internet auction sales.
Please feel free to read it because we have nothing to hide and stand by a well-established reputation. It is interesting to note that the individual who wrote the complaint could not even get our location correct.
Exposing FAKES in order to protect the collecting community is more important than a bold-face lie posted on a dubious web-site.
CLICK BUTTONS BELOW TO SEE MORE ITEMS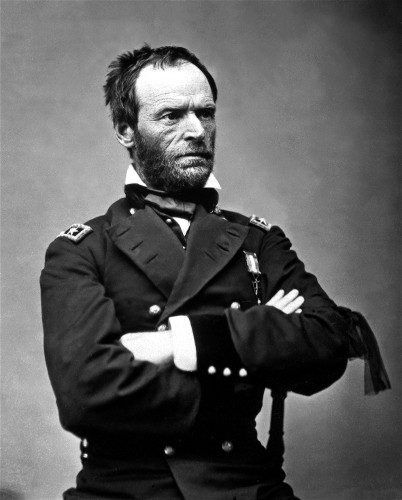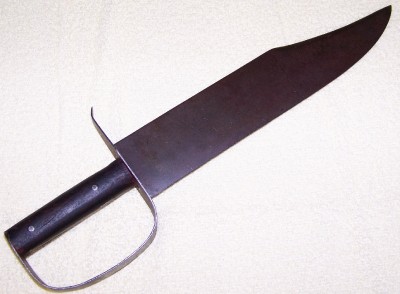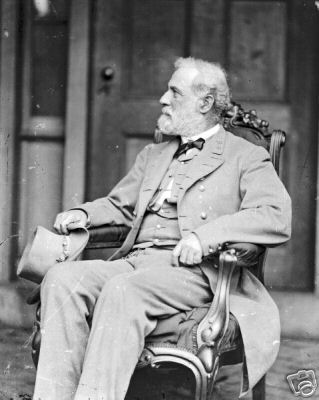 602-245-4721 or Click
THESE PHOTOS SHOW EXAMPLES OF FAKE & COUNTERFEIT BLADES.
Before you purchase a Confederate Bowie watch this Youtube video of real knives.
Click photo to see video
Click on any thumbnail for more detail information
| | | |
| --- | --- | --- |
| Fake Confedeate Bowie's | Fake Markings | Fake D-Guard |
| Fake Leech & Rigdon | Fake Confederate Saber | Fake Ames Rifleman's 1849 Knife |
| Fake Nashville Plow Sword | Fake CSN Cutlass | Fake DAHLGREN BOWIE |
| Fake Boyle & Gamble Saber | Fake ConfederateS&F Sword | Fake Ames M1860 Saber |
| Fake Ames Artillery Sword | Fake Tiffany Staff & Field | Fake Boyle & Gamble |
| Fake Conning Staff & Field | Fake Confederate Short Swords | Fake Dufilho Louisiana sword |
| Fake Ames M1840 Cutlass | Fake Confederate Richmond Side Knife | Fake McElroy Floating "CS" |
| Fake Horstmann Office | Fake Froelich Officers' Sword | Fake Glazer Floating "CS" |
| Fake Selma Bowie | Fake Confederate Bowie | Fake McElroy Bowie |
| Fake House of Sword | Fake CS Arkansas Toothpick Bowi | Fake Leech & Rigdon Saber |