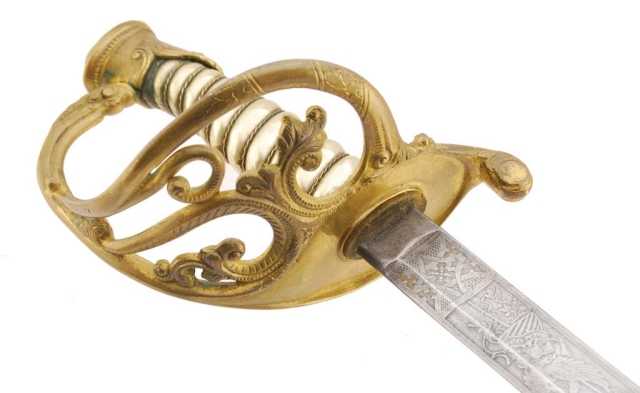 ARIZONA SWORDS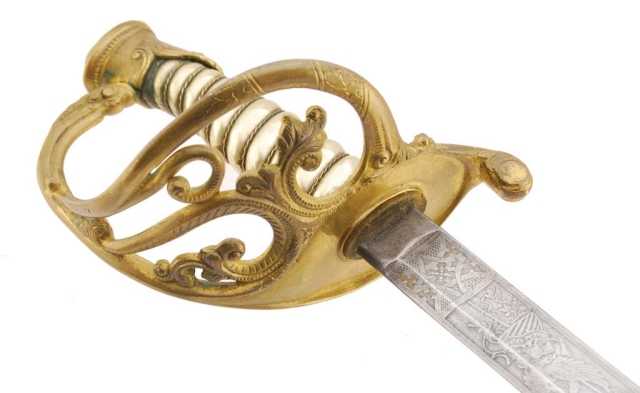 A site dedicated to Civil War Edge weapons!
Civil War Swords, Sabers, & Knives
Recently, an unknown individual posted a bogus RIPOFF REPORT complaint. After reading it, we figured someone was upset the FAKES page on this website exposed their fraudulent Internet auction sales.
Please feel free to read it because we have nothing to hide and stand by a well-established reputation.
Exposing FAKES in order to protect the collecting community is more important than a bold-face lie posted on a dubious web-site.
CLICK BUTTONS BELOW TO SEE OTHER AVAILABLE ITEMS
602-245-4721 or Click
If we do not answer your call, please leave a brief message and a contact phone number so we can call back. Thanks!
Updated Daily
MY UPCOMING SHOWS
Chicagoland's National Civil War Show, Wheaton Il

The Maryland Militaria Show, Baltimore MD

Capitol of the Confederacy Show, Richmond, VA

Nashville - Franklin Civil War Show, Franklin TN

Chickamauga Civil War & Military Show, Dalton GA

19-20 Sept, 2014

27-28 Sept, 2014

15-16 Nov, 2014

6-7 Dec, 2014

Feb, 2015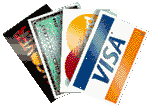 Credit Cards accepted for all purchases!

Mail payments to:
ARIZONA SWORDS
530 E. McDowell Rd. 107-160
Phoenix, AZ 85004
Please confirm availability
Contact Number: (602) 245-4721
© 2004 Arizona Swords azswords.com. All rights reserved in all media.