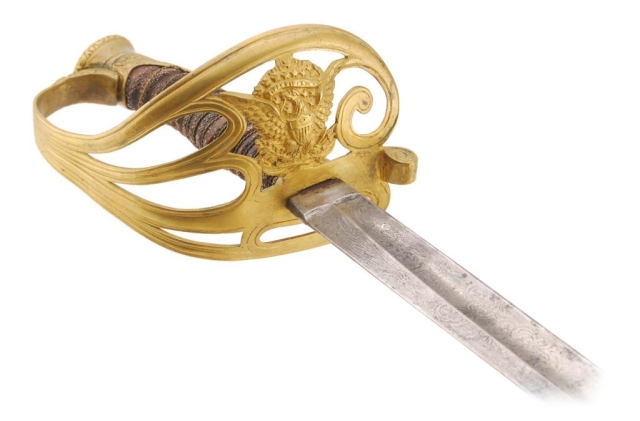 ARIZONA SWORDS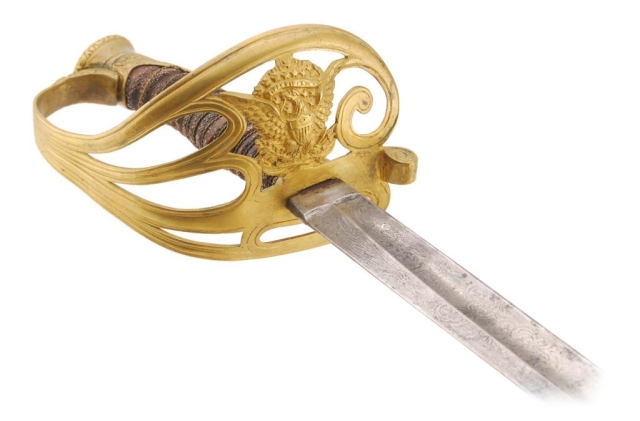 CLICK BUTTONS BELOW TO SEE MORE ITEMS
Clearance Item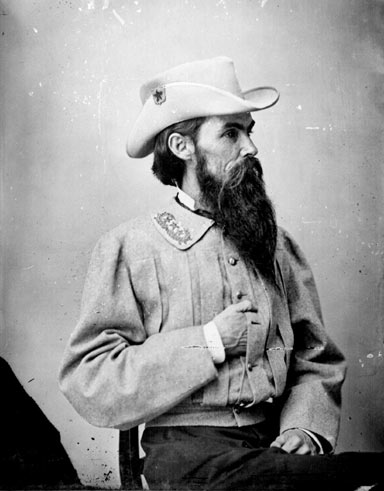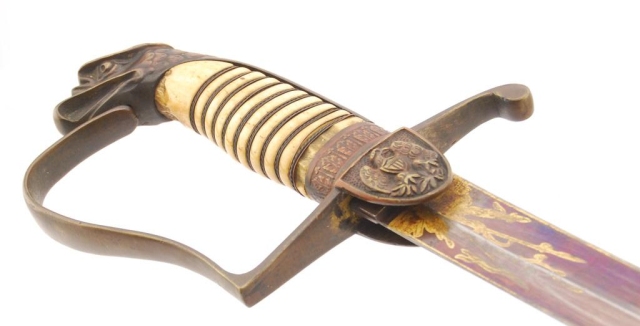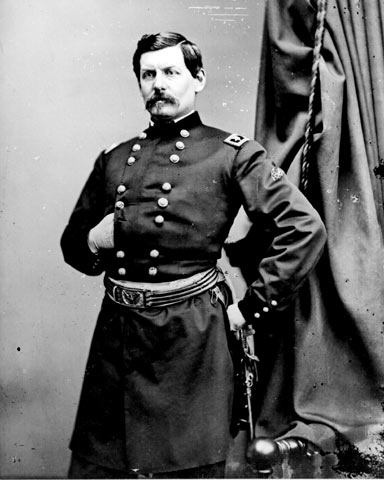 I am accepting reasonable offers for these items.
Call and lets talk!
602-245-4721 or Click
CLICK PHOTO TO SEE MORE IMAGES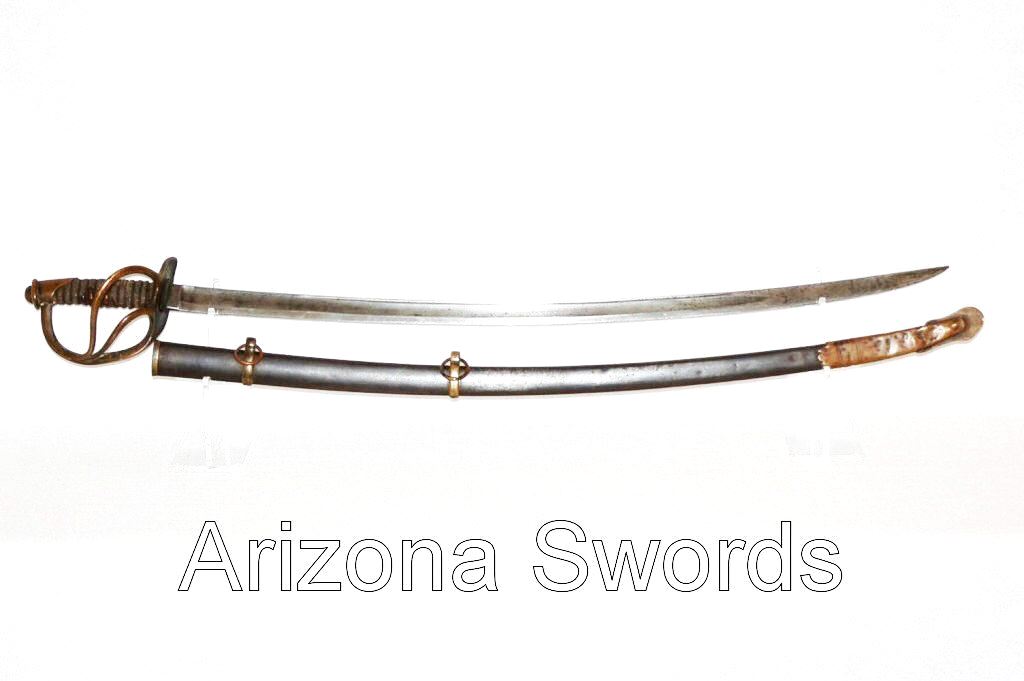 U250. P.S. JUSTICE CAVALRY OFFICERS' SABER: This is a P.S. Justice Cavalry Officers' saber. It is a rare saber and not often found; however, when found they often show evidence of being carried during the Civil War. The saber displays great original patina on the hilt and scabbard. The hilt and grip are tight with no movement. The original sharkskin grip is about 90% complete with 100% original wire. The original leather blade washer is present, and the blade is in nice shape showing the expected wear. The scabbard retains all the original brass mounts and throat piece, and the drag displays the expected wear and dings. It has a lot of character! If you are looking for a honest Cavalry Officers' saber, which was used during the Civil War and will not break the bank, than this is it! SALE PRICE $1200.00
*********************************************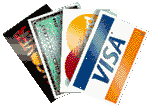 Credit Cards accepted for all purchases!

Please confirm availability
Contact Number: (602) 245-4721
© 2004 Arizona Swords azswords.com. All rights reserved in all media.